01. Money money money (cue Abba…)
The simplest way to anticipate your project budget is to apply a cost/m2 to your renovation.  For a renovation in Brisbane you need to allow a minimum of 2,700/m2 for a basic renovation.  The common error we see people make is that because they are working on an existing house that has walls, floors, ceilings & roofs, that they don't apply a high enough rate to those spaces.  This is a classic way to undercook the goose, and end up spending well over your budget.  As a rule of thumb, renovating will cost you more than a new build.
If your renovation is small chunks of work – replace the kitchen, replace the bathroom & paint – then your budget approach needs to be slightly different.  Put together a spreadsheet and put money against each item (kitchen 35K, bathroom 25K, paint 40K) and then apply a 20% margin across all of them.  This will get you somewhere within the ballpark of your total budget.
A good little guide on building costs can be found here:
https://www.archicentreaustralia.com.au/wp-content/uploads/Cost-Guide-2019.pdf
02. A lift & build under is the best way to go….
Sometimes yes, but often no!  Hang in with us here.  For a lift and build under in Brisbane, you need to allocate a minimum of 520K for your building budget.  This is a renovation without all the bells and whistles or your typical architectural magazine, so if you want something architectural, you need to be looking at 650K plus.
There are a few great reasons why you should consider an extension rather than a lift & build under:
It can be staged – if you have any budget concerns, staging is the best thing in your arsenal for getting great outcomes for your project spread out over a few more years
You have flood or overland flow overlays on your site – a lift and build under on a flood site can start to look like something between a house & a giraffe – so high up it loses all of its great original proportions!
Your home suits a closer relationship to the ground – sometimes lowering the home has a far better aesthetic outcome
You have a beautiful big block of land you can take advantage of
Getting light into the lower level is a challenge based on your homes orientation to the sun
Of course, we love a lift and build under done for the right reasons, and some of these are:
You have a tight site or small lot
You have significant trees that you want to design around
Your site is sloping away from the street and you can therefore retain the home's original relationship to the ground
You can achieve beautiful natural daylight at the lower level and it is therefore the right response for your site
You have views you want to capture
All in all, it can be hard to decide which way to proceed, and our workshop & concept process helps to arm you with the information you need to weigh this up.
our workshop & concept process helps to arm you with the information you need to weigh this up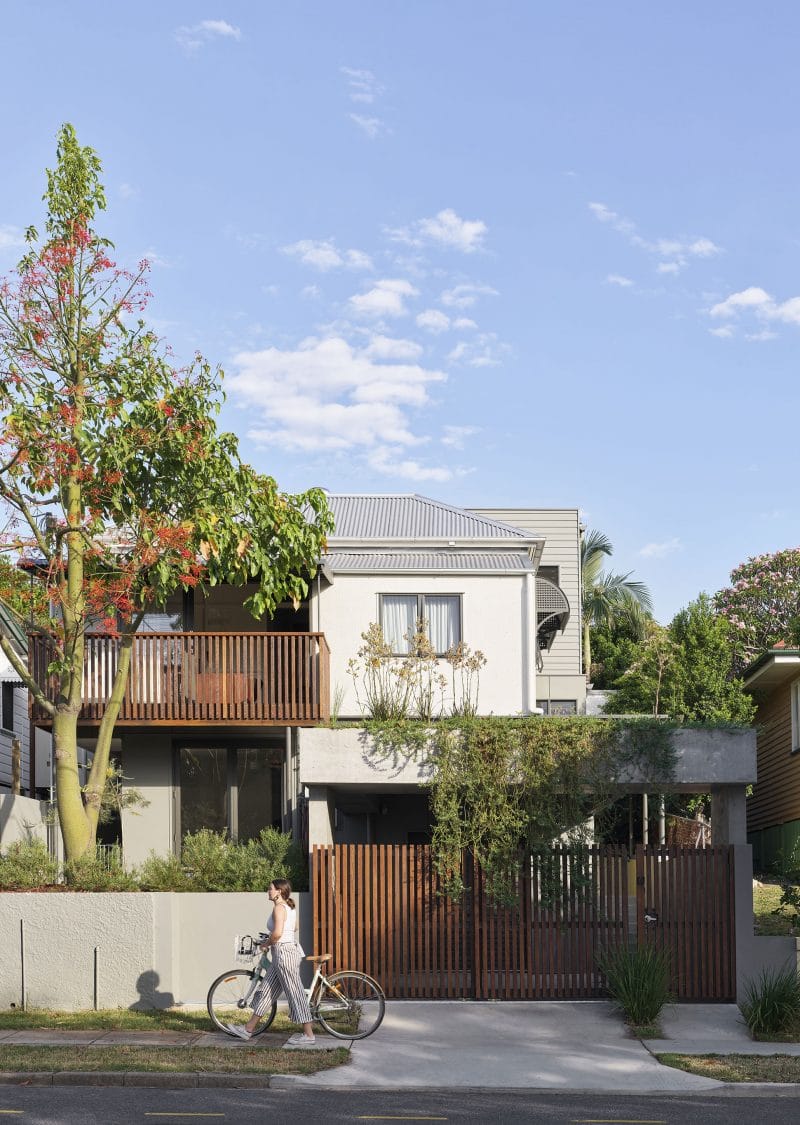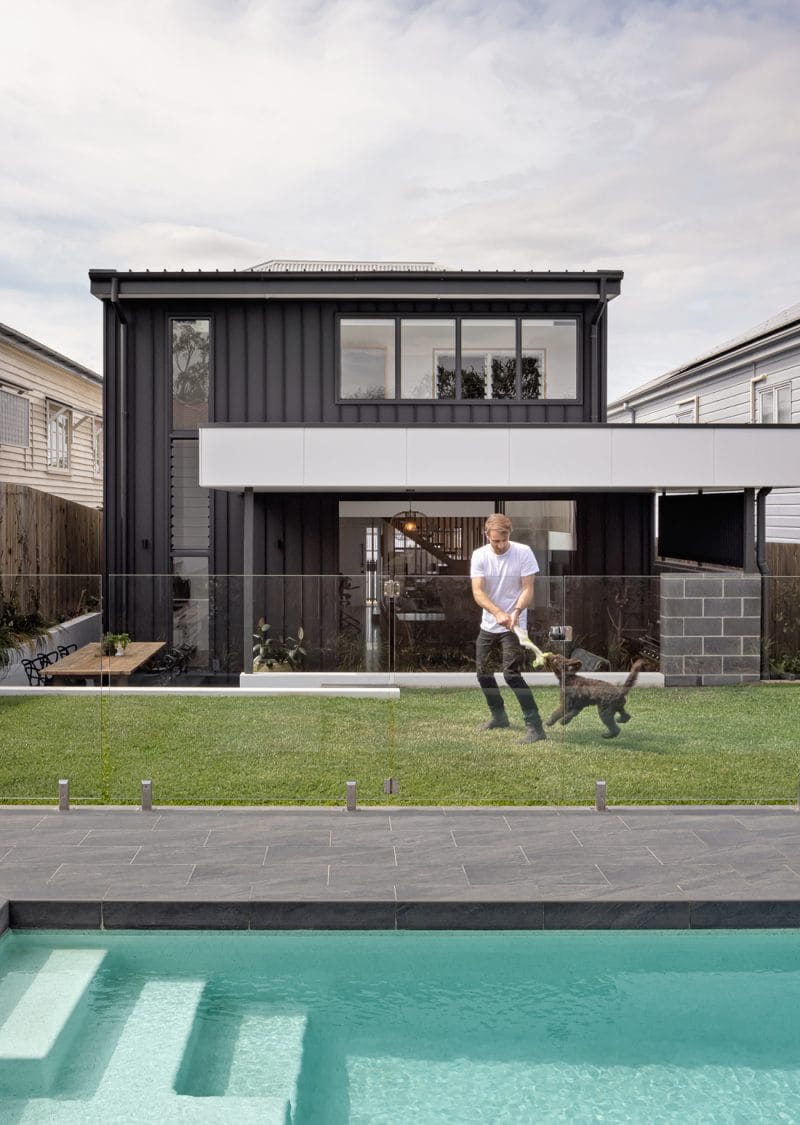 03. Not knowing what your planning overlays are or what they mean
This one is super hard.  We feel you need about three degrees to accurately navigate most Council town planning guides!  Sorry for all you readers outside of the Brisvegas catchment, but here's a short guide on the two most common ones we see that impact our clients and what they can build:
Traditional Building Character:
Basically, Council wants to see building forms & materials that are sympathetic to the area and in keeping with the predominant streetscape.  This applies even if your property was built after 1946 and limits what you can build and how much you can demolish.  As a rule of thumb, you can lift and build under a TBC house so long as you set the lower level in from the footprint of the original building above.  You can also build behind or beside the dwelling as long as you are behind the highest point of the home as viewed from the street.  
Overland Flow:
We see lots of these come through our door, and the process for understanding the requirements for your particular site can only be uncovered by speaking with an engineer who specialises in this. Council will not give you a minimum habitable floor level for this overlay, and it has significant impacts on what you can build.  If you have a site with overland flow, let us know and we can put you in the right direction for some early advice. Whether you are working with us or another design professional, we think your investment into design is the single most important aspect of your projects success.
04. Not knowing how long the design, approval & build process takes
People are often shocked by how long the process of design takes.  Our mantra is that time and money spent well at the beginning of the project buys you peace of mind down the track – you can make considered decisions about your home and mitigate your risk by following a rigorous process.
Many factors impact the design timeframe, including project complexity, how quickly you can provide feedback and council approvals. But to give you a rough idea of how long it will take to move into your home, keep the following guidelines in mind.
Simple project: Allow a minimum of 6 months for design and 6 months for the build.
Complex renovation or build: Allow 12 months for design and 9–12 months for the build.
Development approval: If your project requires development approval, add 3 months to the above timeframes.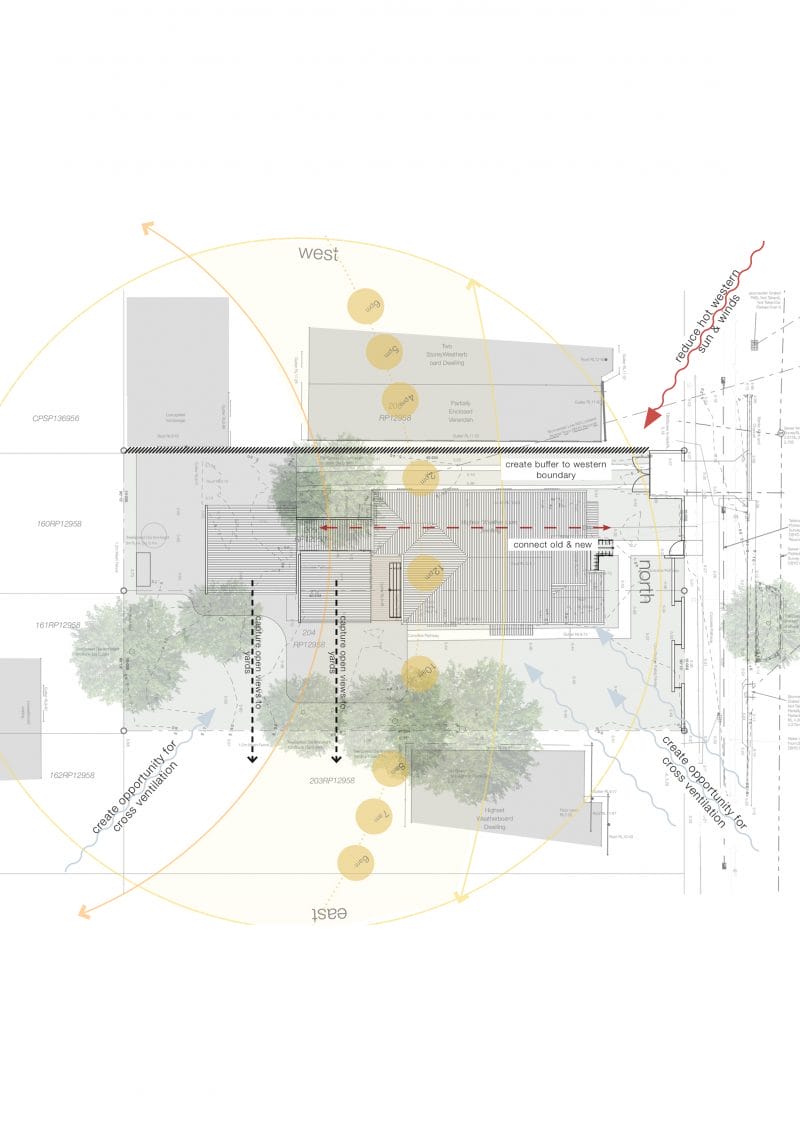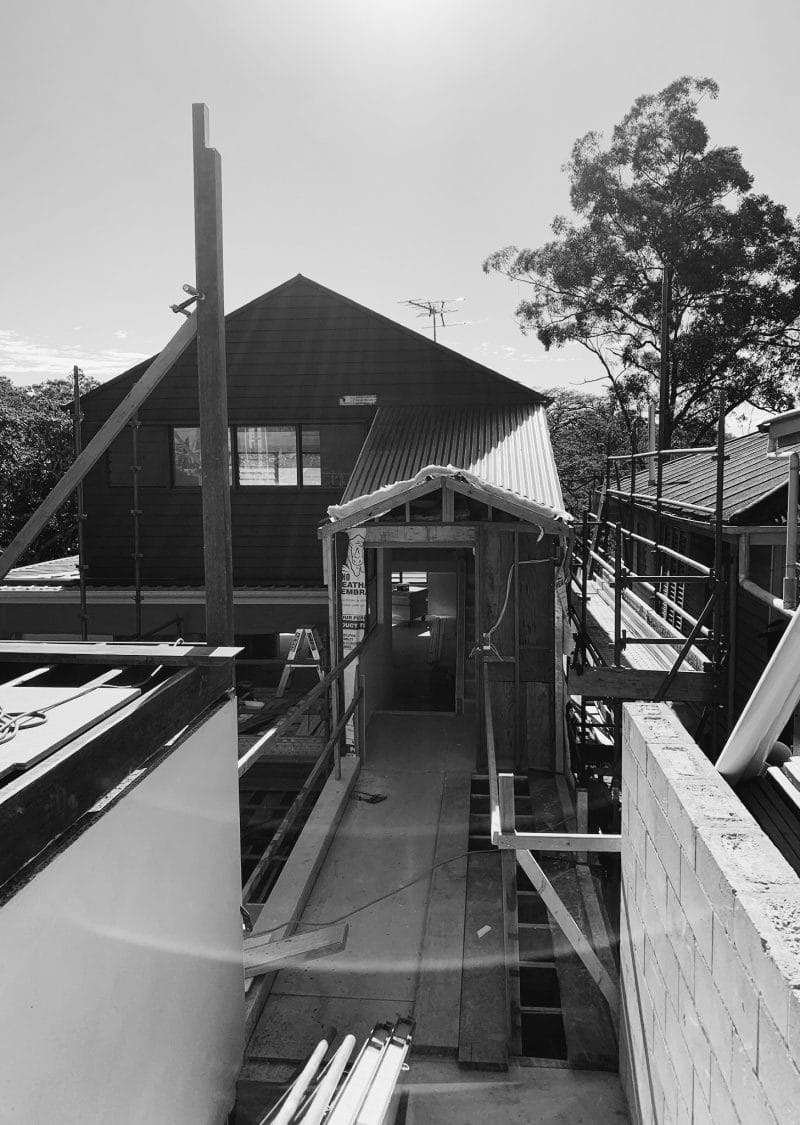 05. Create a renovation strategy that uniquely responds to your Site, Home & Selves
We love describing to clients how we arrive at a scheme.  It isn't airy fairy, its good old analysis.  And because we are so generous *pats self on head*, we're going to share this with you so you can do this exercise yourself!
What is the site?
where is the sun?
where is the best spots to sit in winter/summer?
what are the views you want to open up to?
what the views you want to close down (neighbour's shower window for one)?
where is the predominant breeze from?
what significant trees and gardens can we embrace in the design?
Who is the house?
Ok so that sounds a bit airy fairy, but through an understanding of your home, when it was made, what works well and what doesn't, we form an idea of its character or personality.  An understanding of this helps us to create new organisational diagrams that set up a structure for the renovation or extension.  A few key things to consider are:
what has been added that should be removed?
what was original and how can we celebrate that?
what are the major circulation paths/hallways that we want to build on?
what are the materials in the home you love and how do we create a complimentary palette that helps them to shine?
Who are YOU?
Our process will bombard you with questions about who you are, how you live, do you drink tea or coffee, what does success look like to you.  Discovering your unique approach to life helps us to craft something that is specific to you.  The best way to dig deeper into what you want is to ask "why".  You want five bedrooms, why? You want a white on white scheme, why? Forcing yourself to question your assumptions builds a deeper and more resilient brief.