What is a Negotiated Tender you ask?
Basically, imagine a triangle.  Rather than us as the architect and you as the client burrowing away on a design and then sending this out to multiple builders to price your dream, we bring the builder in early, they become a part of your team giving important cost and construction input to ensure your dreams are achievable for your budget.
A Traditional Tender
Documentation is at 80% before pricing

Preliminary pricing is done by a Quantity Surveyor

 

Tender may go to 2 or 3 builders

 

Traditional tender is over a short period. Items which may be ambiguous 

normally 

end up as a variation or dispute during the build

May not be able to start as quickly, if the builder is a small company

 

Builder may not be as invested in the process because they 

have no guarantee of getting the job

Any construction input from the builder happens very late in the design process
A Negotiated Tender
Documentation is done 

along side

 pricing

Preliminary pricing is done by the builder who is going to build the project

 

Tender is with one 

trusted 

builder

 with us acting as your 'cost check'

 

Usually very few variations because the builder knows exactly what 's involved in the project as they have been working on it for months

 

If the builder knows they are getting the job they will schedule it into their workflow

 as they often have 6 

months notice

 of the build

 

Builder is very invested in the process and pricing

 as they know if they can assist the team to get to the budget, they have a guaranteed job

 

Builder's construction input happens 

early on in the

 design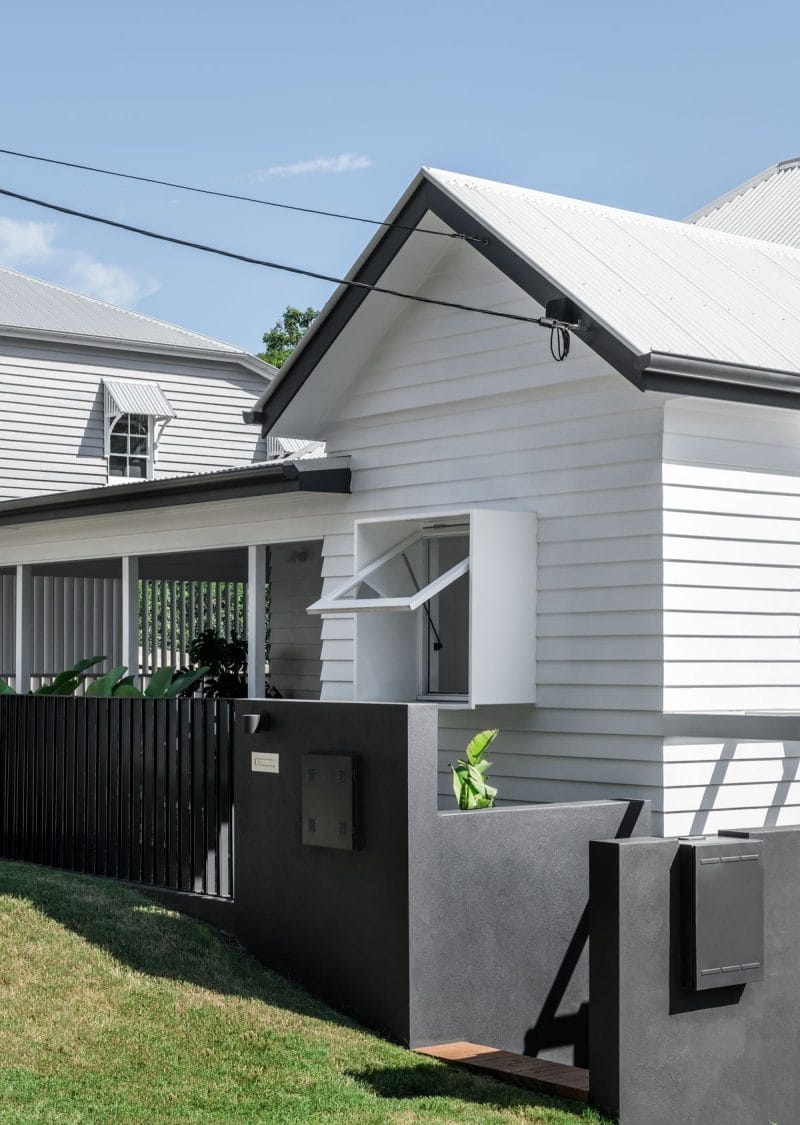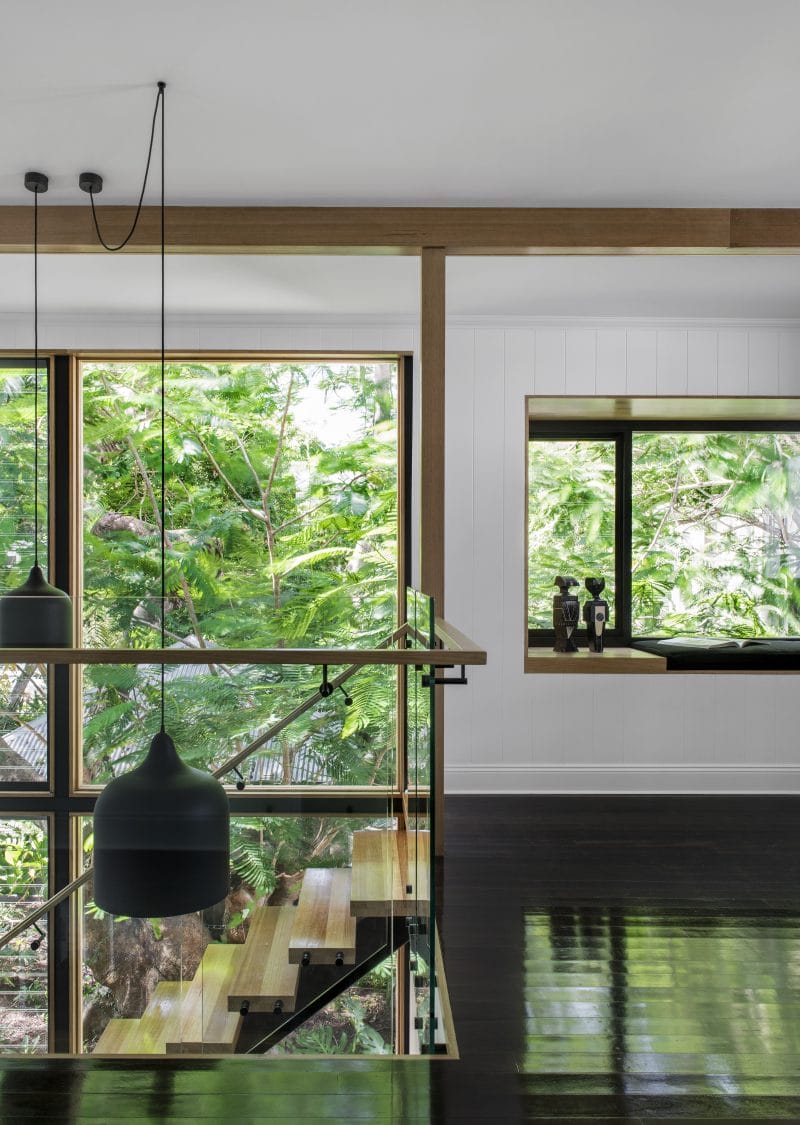 What are the advantages of a negotiated tender over a traditional tender?
Establishing a trusting relationship early 
The builder is on board early with who you are and your aspirations for the project.  Likewise, you get a chance to build a close working relationship with them that helps to see you both through the build process.

 

The builder provides a 

very detailed costing

 making it possible for us to know where savings can be made.  Often if clients go directly to builders for a price, the

y

 receive a 

one page

 

price

 with no breakdown leading to potential for disputes during the build.  Our 

Neogtiated

 Tender includes a lot of detail, helping to develop an open and transparent relationship.

 
Providing value for money
The builder offers costing advice on products and construction methods. This means you end up with good 

value for money

. The builder has good knowledge of different cost options for products because they deal with a competitive market 

on a daily basis

.

 

There is a v

ery low potential for 

hidden variations

 or exclusions during the tender as you might find in a competitive tender where the builder is trying to win the job by being the cheapest tender price. This generally results in a more harmonious building/client relationship.

 
Reducing the time between design & starting on site
Costing happens 

concurrently with the design

. The helps to ensure no budget blowouts and consequently no large amounts of re-documentation.  This also streamlines the process and reduces the amount between design and starting to build.
I have a builder I would like to work with, can we bring them into this process?
Yes you can, but they will need to go through a few steps with us to ensure that they are willing to and can provide what we need from them to support your project.  If you have someone you want to proceed with, we will reach out to them directly and set up a time to meet with them to discuss your project.  Ideally they will be able to take us to a current or recently completed project as well as provide a couple of strong references.
How do I know the negotiated tender is a good price

?
The old adage that you can 'shop around' to get the best deal is great for your new toaster, but not so great for your biggest ever financial investment.  Not only is the 'best price' often full of hidden exclusions, it does not guarantee you the best built outcome which will potentially cost you money to fix in the long run!  However, we aren't recommending just accepting whatever price you are given, we help 'cost check' your project through:
Checking the square metre rates rates against a collective pool of data from previously built jobs and current industry standards.

 

Recommending 

builders

 who we have worked with in the past, that we 

know will do the right thing by our clients

, with a track record of competitive pricing.

 

Providing a detailed spreadsheet produced by the builder which is open book and breaks down every item in your project from concrete rates to tap fixtures 

to builder's margin.

 

If you are still unsure, we can recommend a Quantity Surveyor to be a part of the team and do a cost check (projects over 1 million will require this from the bank in any case).
The single biggest thing a Negotiated Tender gives you is TRUST! The builder knows your goals and drivers and you know how they work. It gets everyone on the same page early, focussed on the single goal of achieving a great built outcome in as stress free way as possible!
How much does this cost

?
If you have signed up to the Full Service offerings, this is included in our scope.  We generally recommend that once you have decided on which builder you would like to proceed with, you pay a deposit to them in the range of 3,500 – 5,500 which is refundable against the job if it proceeds or retained by the builder if it doesn't to cover their costs and time.
What do I get for that investment?
For the above sum of money, we expect the builders to provide to us: 
A Detailed Cost breakdown at the end of Concept Design

 

Contact with and co-ordination of their subcontractors – particularly electrical, mechanical (air conditioning) and cabinetmaking – to ensure great site co-ordination

 

A second Detailed Cost breakdown at the end of Developed Design (if relevant to your job)

 

Input during Construction Drawings phase on final detail resolution

 

Review of structural engineer's drawings to ensure

 

cost effectiveness of the design

 

A value management process if required to reduce the budget where various cost saving levers are tested and priced

 

A final Contract Price