Our Commitment
It's the buzz word of the new decade – sustainability. From coffee beans to cling wrap, the words 'sustainable, recyclable. responsibly sources, plant-based' are plastered over all our products. But what is truly 'sustainable', and what decisions can Maytree Studios make to create tangible impact?
There is no simple answer, but we are committed to putting in the work and making the difficult and necessary changes required. Our practice believes in the potential for impact that our built environment has, and the contribution that the built environment has to global carbon emissions (40% each year!) is not one to ignore.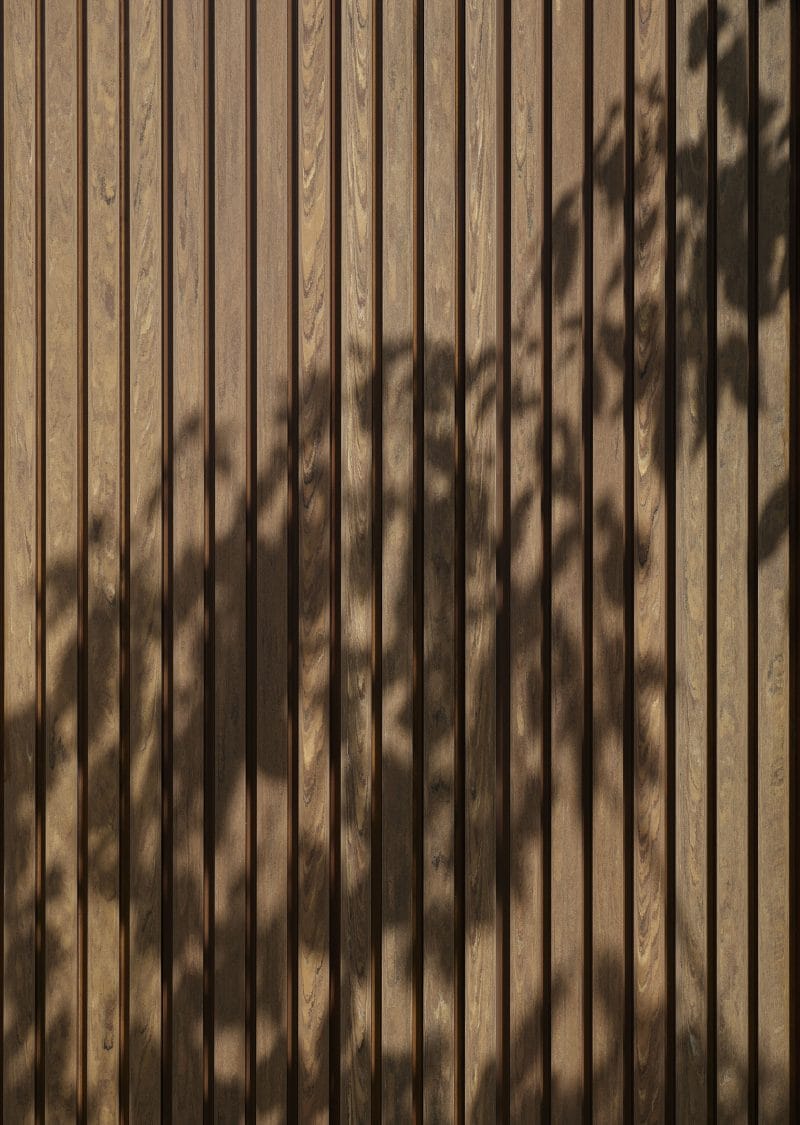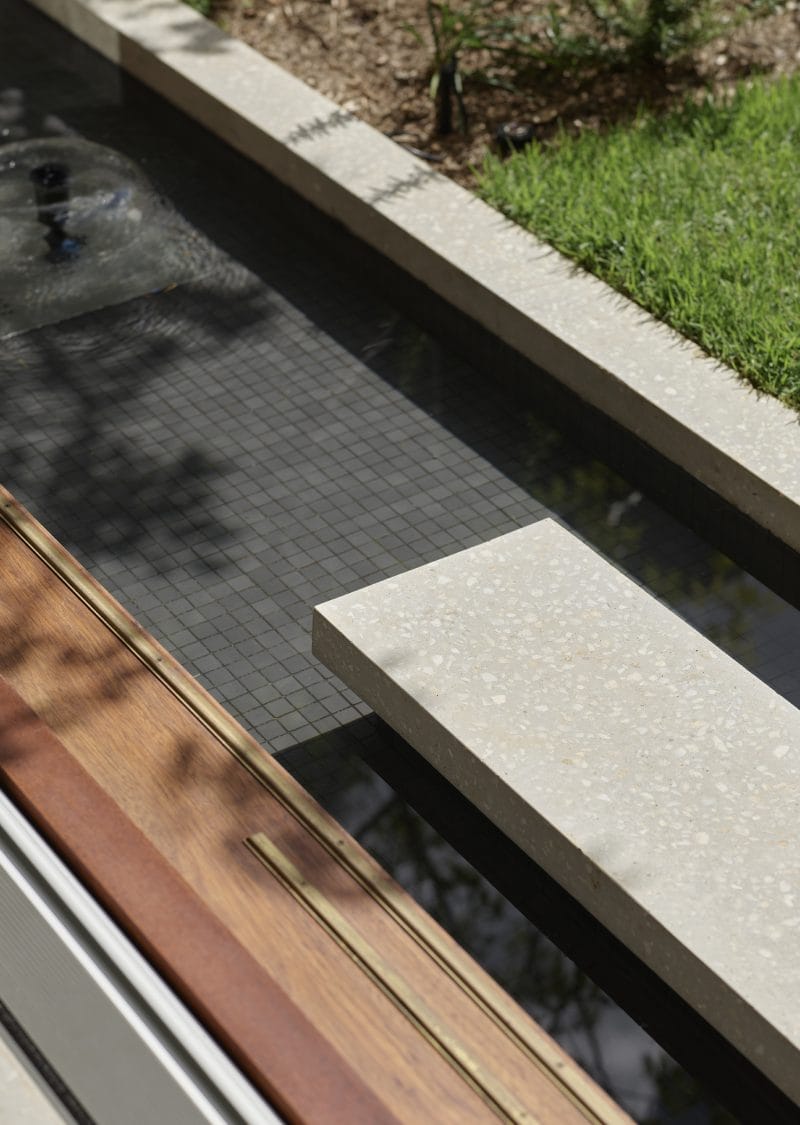 The Bottom Line
The choices we make during the design process can have a large impact on the amount of carbon your home is responsible for. There are two types of carbon which we can reduce: embodied carbon, and operational carbon.
Embodied Carbon
Embodied carbon is the total amount of carbon in the materials that are required to construct your home- such as concrete, timber, steel and glass. 
Embodied carbon includes the energy required to source, extract, transport and manufacture the material. Therefore, heavily processed and manufactured materials such as concrete and steel typically have a higher embodied carbon than naturally produced materials like timber. The life cycle of a material is also a factor and can be used to offset materials with high embodied carbon. For example, concrete has a comparably long life cycle, is generally more structurally efficient, and often requires no additional finishes like flooring, or plasterboard.
Operational Carbon
Operational carbon is the carbon emissions produced during the in-use operation of a building. Think heating and cooling, hot water, appliances and lighting.
We can reduce operational carbon by making your home more efficient to run.
Carbon emissions trap heat in our atmosphere, resulting in global warming and ultimately, climate change. If we want to reduce our environmental impact, we must reduce our carbon footprint moving forward.
Designing for Sustainability
For us, sustainable homes look like designs which balance reduced environmental impact, with the value each decision provides to the project.  By working closely with you, we can determine the sustainable choices that align with your values and are the right fit for you and your project.
Our approach is to always:
1. Design for the future: consider the entire life of your family and how you will live in the future, and design in provisions for ageing in place, a growing family.
2. Build small, Build well: We design for our buildings to last. This includes energy analysis, waterproofing, insulation, quality and long-lasting material specification.
3. Reduce Operational Costs: solar panels, orientation, no gas, rain water tanks, efficient appliance specifications, durable materials with low maintenance.
To achieve our sustainability goals, we have developed a 'Kit of Parts' containing ESD (Environmental Sustainable Development) consultants, sustainable design checklists, carbon offsetting, and more. This Kit works together to achieve holistically sustainable design processes and outcomes.  To hold us accountable and direct our learnings and efforts, we have captured our goals in our Sustainability Action Plan.  This plan is updated annually, and we are honest with how we are tracking and what we are learning.
What this means for your project
Passive Design
Purposefully orient the house for the movement of sun and wind
Carefully design the building envelope to control where the sun, breeze and shade enter the house throughout the day and seasons
Seal and insulate existing windows, walls and/or roof of existing home to increase energy efficiency and performance and reduce the need for heating and cooling
Landscape strategy that considers amenity, air quality, water/waste management, and biodiversity
Sustainable Resources
Photovoltaic solar panel array
100% Green Energy
Rainwater storage
Solar hot water
Provision for electric car batteries
Materials + Construction
Locally sourced materials
Preference the retaining and re-use of existing homes and keep demolition to the minimum
If a house cannot be kept, the existing house to be demolished must be 70% recycled at a minimum
Keep to our 'Build Small, Build Well' philosophy. See here
Intentional use of concrete and steel that considers maintenance and longevity
Reduced amount of chrome plating and ceramics
Materials that comply to a sustainability benchmark as defined in our schedule
Carbon Offsetting
In partnership with you, we offset 100% of the carbon of your build through Greenfleet.  GreenFleet have a series of native replanting and rehabilitation projects, specific to the Sunshine Coast.

 
Sustainability looks different on everyone. We will work with you to ensure the sustainable choices are the best fit for your project.
Resources we're loving: